Products
While custom development is always an option, our 15 years of online and web development experience have allowed us to develop a number of products that, more than likely, can help you achieve your goals and, save time and money in the process.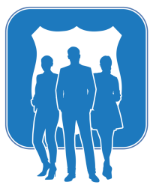 Apex Mobile's Community Engagement platform is an industry-leading tool built from the ground up to drive deeper connections between agencies and the communities they serve. Our mobile-first community engagement product empowers agencies to provide their residents with up-to-date agency activities, the ability to receive instant push notifications, send anonymous tips, view wanted and missing persons, […]
---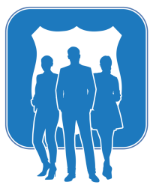 Get your agency on track and on the same page with the Apex IRIS platform. Via mobile apps and a web interface, Apex IRIS provides dozens of public safety-focused features right at your fingertips. Features such as a virtual roll call, bulletins, phone directories, alerts/notifications, groups, and much, much more! With Apex IRIS, new features […]
---
Partnership Opportunities?
Lorem ipsum dolor sit amet, consetetur sadipscing elitr, sed diam nonumy eirmod tempor invidunt ut labore et dolore magna aliquyam erat, sed diam voluptua. At vero eos et accusam et justo duo dolores et ea rebum. Stet clita kasd gubergren, no sea takimata sanctus est Lorem ipsum dolor sit amet. Lorem ipsum dolor sit amet, consetetur sadipscing